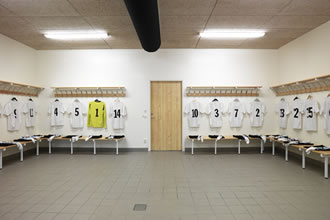 The focus is on the technical vocabulary to help get a real reactivity and flexibility with the coach, the staff and the media.
You focus only on what is essential for you to make your insertion in an international environment easier.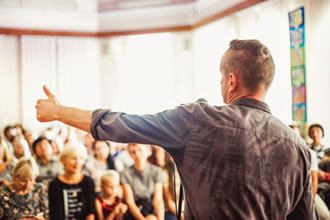 With Football-Spoken: learn English through passion for football it is both a cultural and language opening through football.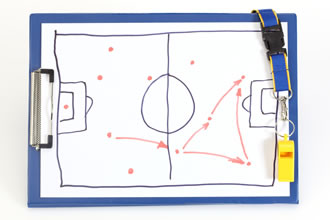 The goal is to be able to evolve in an English-speaking environment, or work easily with English speakers. The training focuses on the acquisition of technical vocabulary for the set up of training sessions, but also on the capacity to communicate with the media and other members of the staff.
"Pro-English Certificate"
(Have your future certified)