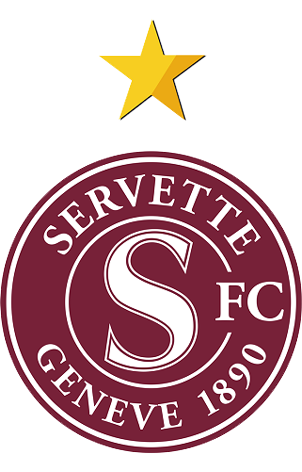 Football Spoken concluded at the end of 2017 with the club Genevois a training contract for the coaches and the players of the academy.
With diplomas at the end, students are trained in English from a distance and in the field and will take the final exam in a few months.
Another proof of the need to master the English language on a daily basis in the football environment!